In album:

Mortgage Investors Group - Memphis Mortgage Lender
memphis mortgage lender
»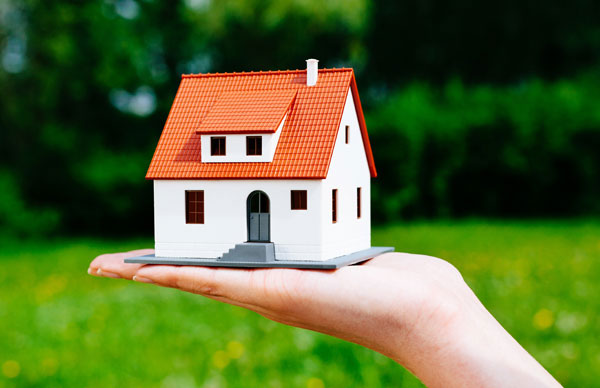 Mortgage Investors Group - Memphis Mortgage Lender

1000 Brookfield Road, Unit 225, Memphis, TN 38119
901-440-0483
memphis@migonline.com
http://www.migonline.com/memphis-mortgage-lender

Today, with nearly 350 employees in 23 branch locations from Memphis and Tennessee beyond, MIG is the largest independent provider of single-family residential mortgages in the state of Tennessee. Contact the MIG Memphis branch today to get started 901-440-0483 today!
Comments
Add Comment
Please login to add comments!